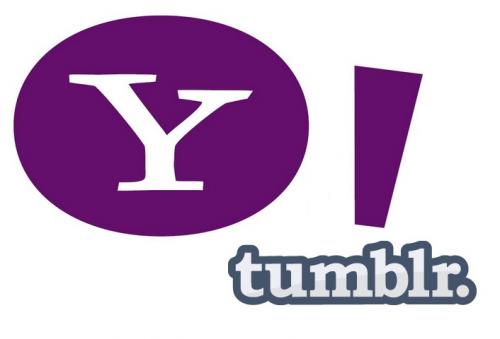 This morning, Yahoo announced its acquisition of blogger platform Tumblr for $1.1 billion. Rumors started about the acquisition at the end of last week and it was reported on Sunday that Yahoo's board had given their seal of approval on the deal. Tumblr will be operated as a separate business under Yahoo, and David Karp will remain its CEO.
For those of you that don't know about Tumblr, they're of the most popular blogging platforms in the world with more than 300 million unique views every month and 900 new posts every second. They offer similar services to WordPress.com and Google's BlogSpot.
The deal is pending approval from different regulators and is expected to finalize in the second half of this year.
Back in 2005, Yahoo acquired photo sharing site Flickr, and Yahoo mostly provides funding while Flickr is still operating as a separate business.
It'll be interesting to see what Yahoo's plans are with Tumblr and how they might combine their other offerings such as Flickr.