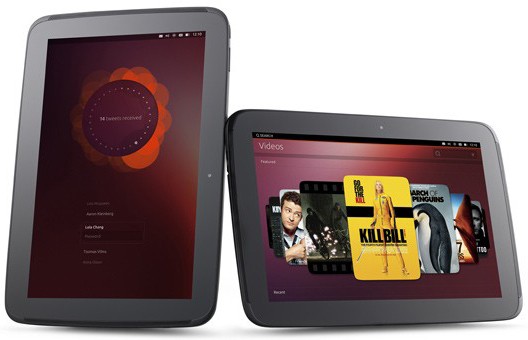 Last month, Ubuntu announced their smartphone OS, which would be released later this year. Today they're announcing their tablet OS, which will be available to developers this Thursday for the Nexus 7 and Nexus 10 tablets (the same day Galaxy Nexus and Nexus 4 developers can get the smartphone version).
For privacy reasons YouTube needs your permission to be loaded.
I Accept
Just like the smartphone version, Ubuntu for tablets is optimized completely for touch, and it relies on screen-edge gestures for navigation rather than physical buttons. For the most part, everything looks to be the same, except for the obvious change in screen size when using the tablet version — the interface itself is pretty similar to the phone version.