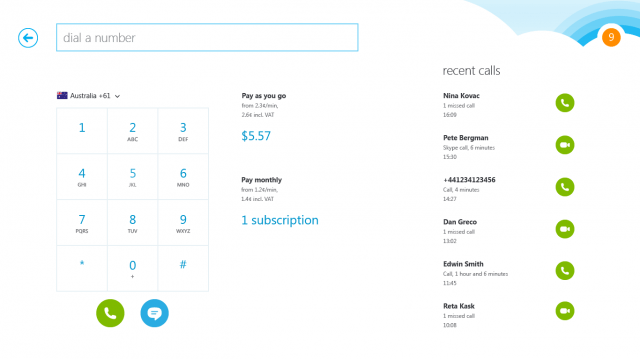 With the launch of Windows 8 right around the corner (Friday), Microsoft has now announced that a metro-style (Microsoft Design Style) Skype will be available in the Microsoft Store also on Friday. It will integrate right into the People hub, giving you the option of calling them right from the hub and launching Skype. Also, Skype will be able to run in the background in Windows 8, just like the Live Messenger service does.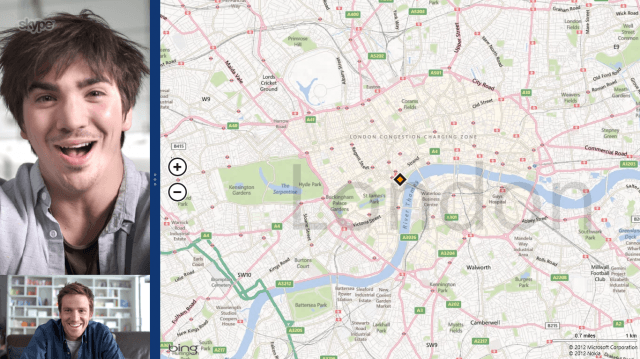 The "Snap" Feature of Windows 8 will also let users make video calls on one side of the screen while browsing the Web or doing other tasks on the other.
UPDATE: See the demo video released by Microsoft…

For privacy reasons YouTube needs your permission to be loaded. For more details, please see our
Privacy Policy
.
I Accept