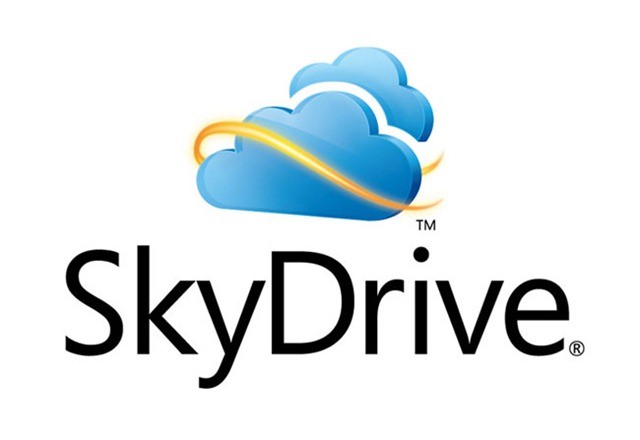 I've been a big user of Microsoft's SkyDrive for a while now, including having the 20GB grandfathered account. I also recently upgraded to Windows Phone 8 and have a Samsung Windows 8 Pro tablet. Today, Microsoft has said that SkyDrive users have more than doubled their storage use in the past six months. Cloud computing is becoming a huge thing, and one huge advantage is to keep everything in sync between devices. Their other announcement is that they've released an updated app that now lets you select folders you want to sync on each device. With new Windows 8 tablets coming out with limited storage (mine has 64GB, but only about 35GB is user-accessible), this is a huge improvement. While I can still browse my entire SkyDrive library, I can now select which folders I want to download onto my devices for offline use.
Let's say I have my 20GB music library stored in SkyDrive, and if I was to sync that with my tablet, it would consume nearly all of my storage. Now I can go into the SkyDrive app and uncheck my music folder. It will still be out there in the cloud, but it won't be saved to my local hard drive.
Microsoft has shared this little how-to video to help you:

For privacy reasons YouTube needs your permission to be loaded.
I Accept
Source: The Windows Blog