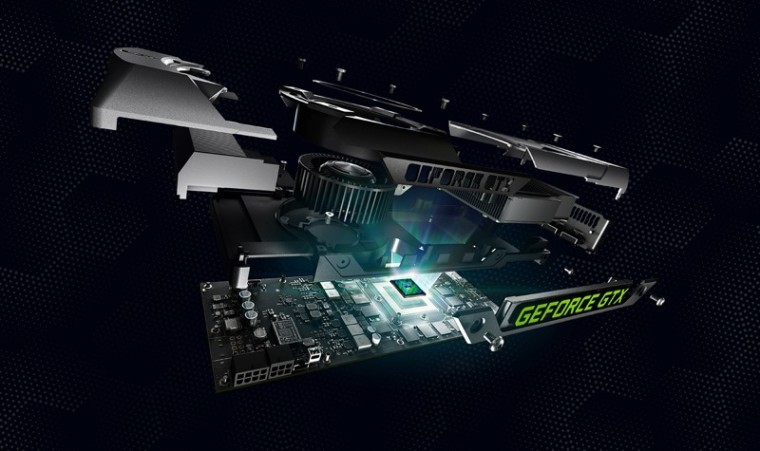 NVIDIA has released a new version of its GeForce WHQL drivers, version 361.43, targeting Windows 10 devices.
This particular update focuses on GameWorks VR headset, adding tweaks and bug fixes with the driver description stating:
NVIDIA continues to work closely with VR headset and game developers to deliver amazing VR games and applications. This Game Ready driver includes the latest GameWorks VR tweaks, bug fixes, and optimizations to ensure you have the ultimate VR gaming experience.
In addition, support has been added for "GameWorks VR 1.1 including VR SLI support for OpenGL applications and support for the latest Oculus SDK."
Some Windows 10 users haven't had the best experience because of their NVIDIA drivers and incompatibility with Windows 10. Most of these issues have been resolved, but it is always good to grab the latest WHQL drivers when they're available since they are official releases.
Download the drivers here:
– 32-bit (253 mb)
– 64-bit (323 mb)