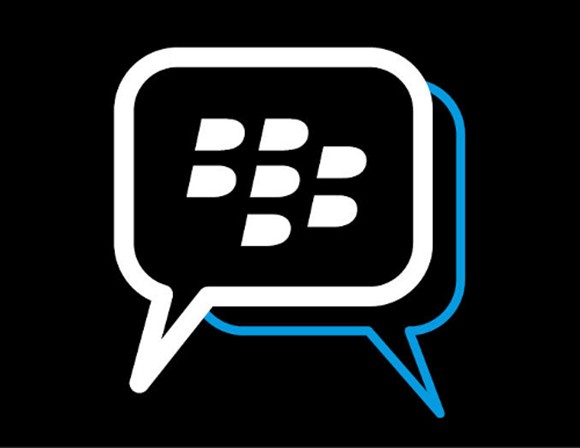 One feature that every (or almost every) BlackBerry owner loved was BBM, or BlackBerry Messenger. It used a pin number as your ID/Username and let you send instant messages to other BlackBerry owners. It sparked things like Apple's iMessage, Kik Messenger, WhatsApp, etc. Now with Blackberry 10 out in the wild, BlackBerry has announced that it'll be expanding BBM to iOS and Android later this summer.
The service will be offered as a free download on the other platforms. It'll support cross-platform messaging, meaning it doesn't matter if you're on a BlackBerry, iPhone, or Android, you can message anyone on any device (as long as they have the app installed).
The BBM app will support all iOS devices running iOS 6 and higher, as well as Android devices running Android 4.0 Ice Cream Sandwich and higher. BlackBerry said that it would be bringing some of the same features of BBM over to iOS and Android, including groups functionality, as well as voice features and screen sharing in later releases.
BlackBerry also announced what they're calling BBM Channels, which is a new social feature for BBM that will allow companies and celebrities to create a fan page of sorts that BBM users can follow. Whenever a BBM Channel gets updated with new content, users who follow these pages will see notifications for the updates in BlackBerry Hub. Users will also be able to comment and share posts with friends, as well as the ability to create their own channels. In the simplest of terms, Channels is essentially BlackBerry's version of a social network.