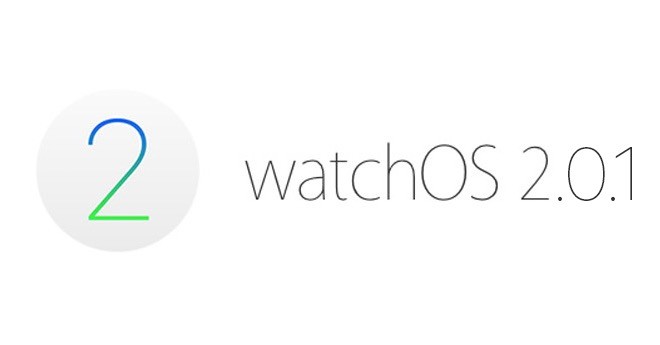 A couple days ago Apple released an update for their Apple Watch, WatchOS 2.0.1. It brings the new emojis from iOS 9.1 to the watch along with some bug fixes.
Fixes an isssue that could cause software updates to stall

Fixes issues that wee impacting battery performance

Resolves an issue that prevented a managed iPhone from syncing iOS Calendar events to Apple Watch

Address an issue that could prevent location information from properly updating

Fixes an issue that could cause Digital Touch to send from an email address instead ofa phone number

Address an issue that could cause instability when using a Live Photo as a watch face

Resloves an issue that allow the sensors to sta on indefinitely when using Siri to measure heart rate.
You should start seeing the update pushed through your phone. You can also go to the Apple Watch app and navigate to General > Software Update.