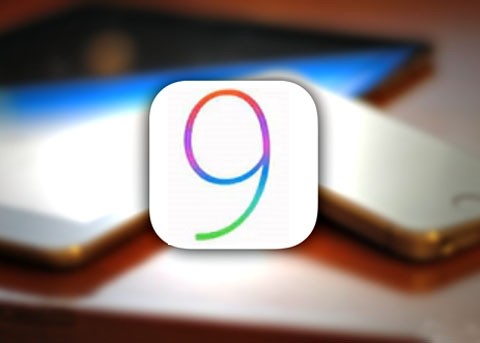 UPDATE 9/23/15: Apple has now pushed out iOS 9.0.1 to fix a few bugs they found. They've also started pushing out the WatchOS 2 update to users. If you go into your Apple Watch App > General > Software Update you can manually check for the update.
If you're an iPhone or iPad user, you can now download Apple's new update, iOS 9. Apple announced the update during their Keynote Address last week. Some users are reporting the download failing, probably because of Apple's servers getting slammed with update requests. I've read some comments where the download will start if you connect your device to a computer through iTunes. Otherwise we'll just have to be patient and wait for their servers to get a chance to catch up.
Apple also planned to release an update for their Apple Watch, WatchOS 2. They announced today that the release of this update has been delayed while they work to fix a last minute bug their developers found. They have not released any further updates as to when we might see the new WatchOS 2.